​
🪖 Simplify ⚙️ Automate ⚡️ Accelerate
Welcome to this edition of Creator Ops Insider!
This is the newsletter for creators and online business owners who are ready to scale their business by streamlining their back end operations.
Each week you'll get an inside look at what's working for business owners as we speak.
Practical lesson – 5 rules for picking tools
Reader question – ConvertKit Audit
Recommended resource
No fluff. Just straight shooting. Simple lessons, practical strategies, and actionable insights that get results.
Get ready to take action.
PRACTICAL LESSON
If you're anything like me, it's easy to get shiny app syndrome. Testing new apps feels like work, but really it's just a waste of time.
Perhaps you've tried that app that's tried to be everything to everyone. And in my experience…it was never incredible at any specific feature, it was mediocre at most.
As soon as Evernote introduced tasks, their focus on notes was blurred.
When Nozbe was actively developing two products their vision was split.
When ClickUp tries to be a project manager, note taker, coffee maker (just kidding), etc…it gets overwhelming to just use the product.
When looking for apps to recommend and help keep business moving, I follow five simple rules:
My RULES for Tools
They must do one thing incredibly well
Available across multiple platforms (iOS, Windows, Mac, Web)
Near instant syncing
Offline access
An incredible team and mission
Rule #5 is often overlooked.
The values a company stands for tell you a lot about where they are headed.
Personally I'm not a huge fan of the tools coming from 37 Signals (Basecamp & Hey), but I respect their team for taking a stand. Their tools exude their belief system about how work gets completed.
​Nozbe is similar now that they're only actively developing a single product. They take a strong stance that task based communication is the best type of communication.
When a company tells you what they stand for, believe them. And if they stand for your values, support them with your money so they can continue to make great products
READER QUESTION
I recently moved to ConvertKit. The main thing I need help with is a "stress test" of my setup to poke holes in my automations and rules to ensure the engine is running smoothly & efficiently. Do you offer anything like that?
Short answer, yes.
Longer answer:
I'm just about finished helping a client with a massive six-week migration, so I totally understand all the intricacies of changing platforms and learning the best practices for the new software (click here to learn my 7 Rules for ConvertKit).
There are so many moving pieces not just in migrations, but in maintaining sanity in your email marketing system…
Are the automations triggered properly,
Are too many automatons triggered at once,
Is there a way to make sure my subscribers aren't getting too many emails all at once,
etc.
One offer I've not shared in this newsletter yet is my ConvertKit 360 Audit.
This is the kind of audit you'll actually like.
In the audit, I take a deep-dive into your ConvertKit account to examine your current configuration. This includes an in depth review your overall strategy, structure, segmentation, automations and more.
Within 7 days of getting access to your account, I deliver a detailed assessment, recommend opportunities for improvement, and share the best strategies for your business.
If your ConvertKit account needs a "stress test" click below to book your 360 Audit today.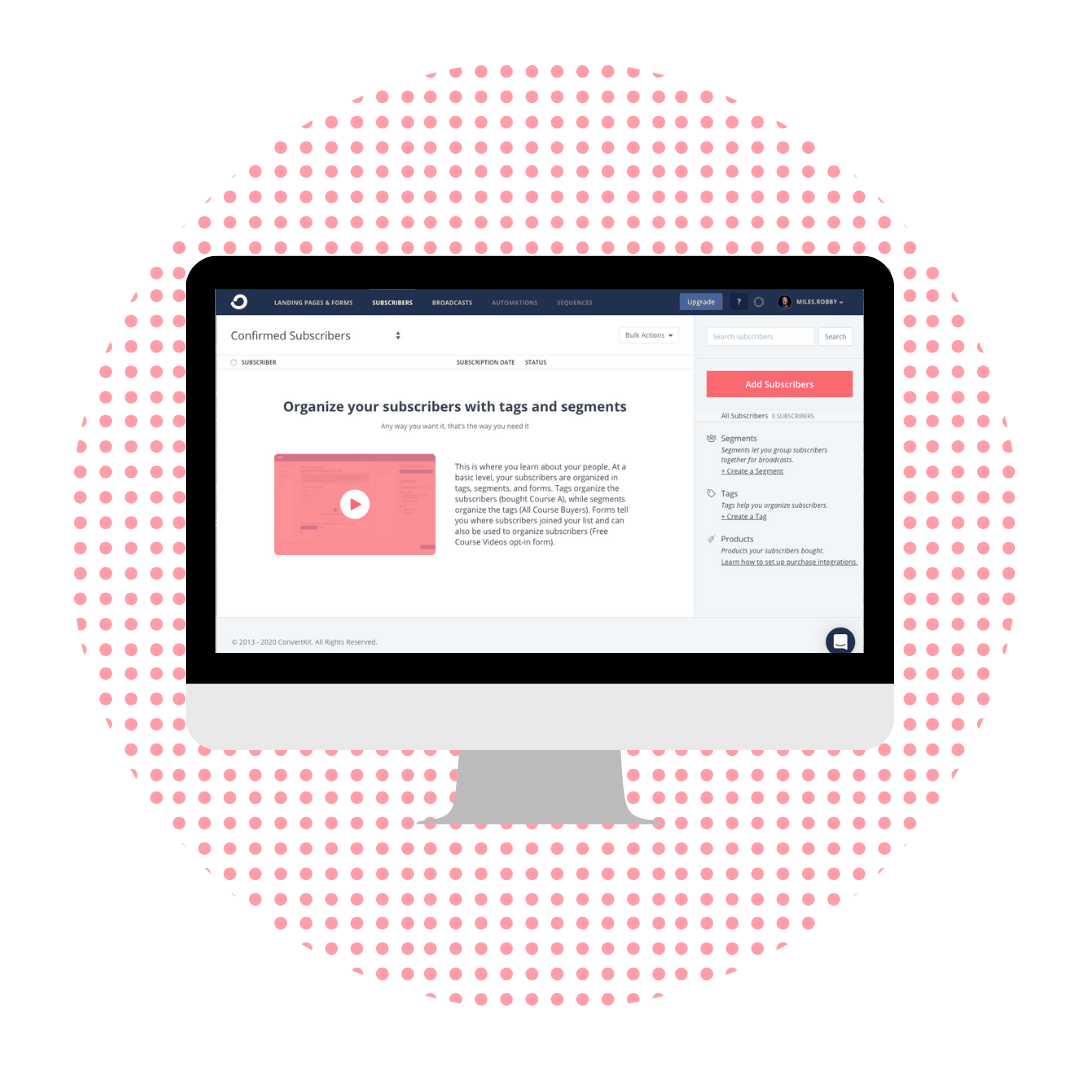 ConvertKit 360 Audit
RECOMMENDED RESOURCE
I'm partnering with one of my coached John Meese (of Sell Your Smarts) to offer a new done-for-you service where we build you an effortless flywheel that funds client acquisition with automated sales for Gateway Products.
Practically speaking, that means we will work with you to build email and sales automations in your own ConvertKit account that are designed to:
Teach new subscribers useful information that leads them to trust you
Sell low-priced Gateway Products to turn new subscribers into customers (like a book and/or course).
Identify which subscribers are high-quality leads for your Flagship Product.
We're setting this up to create an "effortless flywheel" where the more subscribers you send through your automation, the more subscribers and revenue you get!
This is still in early development, but if you'd like to build an effortless flywheel for you please reply to let me know and share what questions you have.
If you'd prefer to get to know John and what he teaches, I highly recommend subscribing to his Sell Your Smarts! newsletter. His crash course and weekly emails keep me headed the right direction in my business.
(Also, we worked together to get the emails looking great. So if you want to see what type of work I do with clients, click subscribe below to one click register 👇)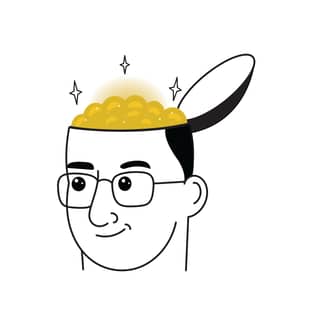 Sell Your Smarts!
with John Meese
Get a crash course in how to turn your wisdom into wealth by selling your smarts, building a thriving online education business!
Thanks for reading this edition of Creator Ops Insider.
If you have a question you would like to see featured or have feedback about this week's newsletter, please hit reply.
Found this helpful? Share it with a business owner you know.
Here's to taking action!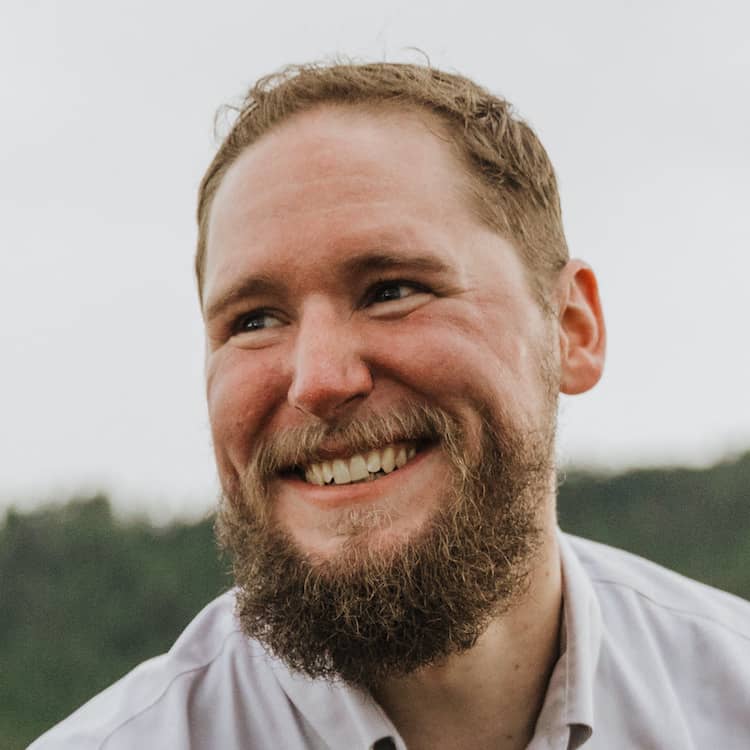 ​
Robby Miles
This my real email address, so feel free to hit reply. I'm always happy to lend a hand!
​
Some links above may be affiliate links which means I can earn a commission if you make a purchase. With that said, I only recommend products I absolutely know, love, and trust.
​
All my systems are tied to this email. If you decide to go, I can't deliver updates to your purchases. To update your email or preferences manage your profile.
If this is goodbye, you can click here to unsubscribe from everything.
This email was sent to Reader because you subscribed at RobbyMiles.com.
200 W Vista Drive, Coeur d'Alene, ID 83815
​