​
🪖 Simplify ⚙️ Automate ⚡️ Accelerate
Welcome to this edition of Creator Ops Insider!
This is the newsletter for creators and online business owners who are ready to scale their business by streamlining their back end operations.
Each week you'll get an inside look at what's working for business owners as we speak.
Practical lesson – Feedback loops
Reader question – Split testing
Recommended resource
No fluff. Just straight shooting. Simple lessons, practical strategies, and actionable insights that get results.
Get ready to take action.
PRACTICAL LESSON
One of the major lessons I learned in the military and working in operations was understanding the importance of speed of implementation.
Action lead to insights.
Insights lead to better decision-making.
Better decisions lead to quicker more focused actions.
This is your action-taking feedback loop:

​
You're never going to discover what excites you or moves your business forward if you never get out and try anything.
As soon as you take action, you quickly discover what works and what does't.
The feedback you get is directly related to the decisions you'll make in the future.
Double-down on what works! Let go of what didn't.
It should go without saying, but the MORE feedback you get the BETTER decisions you can make.
The quicker you take action, the quicker you get feedback.
A smaller feedback loop helps you make better decisions, faster.
So, are you taking action, or are you waiting for something to happen?
I am challenging you today to do the thing you've been putting off.
Don't think too hard about it, you already know what it is.
Just do it!
READER QUESTION
How can you split test a template in ConvertKit?
Create an automation that assigns a segment based on a random number assigned to a custom field.
Tag subscribers using a conditional path they go down based on that number.
Schedule a broadcast email to Segment A using Template A.
Duplicate the email, change to Template B and schedule a broadcast email to Segment B.
Running this test with a client for the next couple weeks and will let you know how it goes.
If you're interested in the specifics of how to do this and other tricks in ConvertKit, check this out 👇
RECOMMENDED RESOURCE
Something I've been thinking about for many years is sharing everything I know about ConvertKit. After a tweet from ConvertKit's founder this week, I decided to start CK Trainer.
Learn the secrets of using all ConvertKit's built-in features to optimize your email marketing and grow your creator business on autopilot. CKTrainer is the definitive site for learning everything ConverKit.
Click Here To Learn More & Join The Waitlist
Thanks for reading this edition of Creator Ops Insider.
If you have a question you would like to see featured or have feedback about this week's newsletter, please hit reply.
Found this helpful? Share it with a business owner you know.
Here's to taking action!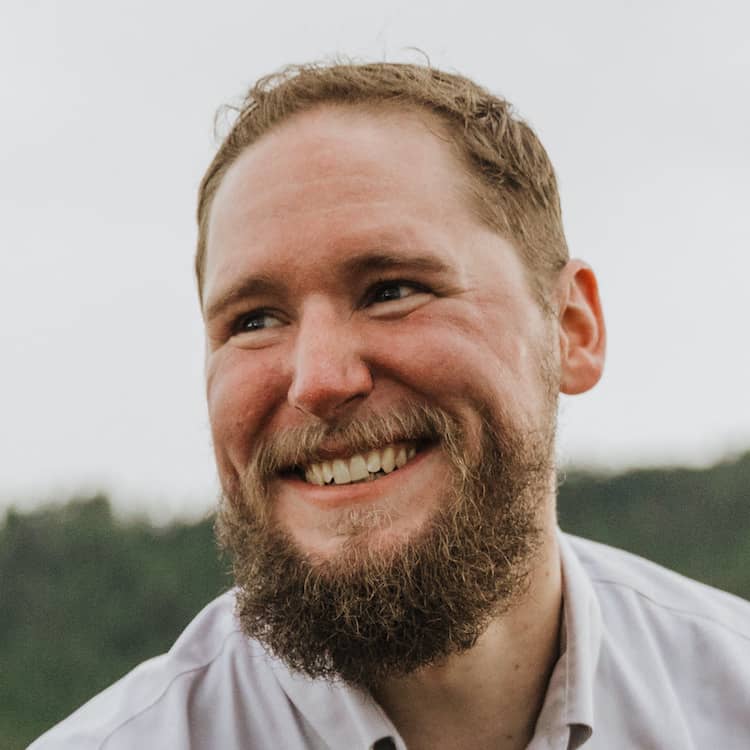 ​
Robby Miles
Need some hands-on help streamling your business operations?
This my real email address, so feel free to hit reply. I'm always happy to lend a hand!
​
Some links above may be affiliate links which means I can earn a commission if you make a purchase. With that said, I only recommend products I absolutely know, love, and trust.
​
All my systems are tied to this email. If you decide to go, I can't deliver updates to your purchases. To update your email or preferences manage your profile.
If this is goodbye, you can click here to unsubscribe from everything.
This email was sent to Reader because you subscribed at RobbyMiles.com.
200 W Vista Drive, Coeur d'Alene, ID 83815
​