​
🪖 Simplify ⚙️ Automate ⚡️ Accelerate
Welcome to this edition of Creator Ops Insider!
This is the newsletter for creators and online business owners who are ready to scale their business by streamlining their back end operations.
Each week you'll get an inside look at what's working for business owners as we speak.
Practical lesson – One Source of Truth
Reader question – When to Automate
Recommended resource
No fluff. Just straight shooting. Simple lessons, practical strategies, and actionable insights that get results.
Get ready to take action.
PRACTICAL LESSON
Have one source of truth.
For some businesses that will be your project management tool (Asana, Nozbe, Notion, etc.).
For other businesses that will be a company wiki, files in Google Drive, or a shared database.
No matter where you store information, make sure everyone knows where to find it and how to add it in a consistent way the entire team will understand.
It's easy to store one type of information in one place and another type in a different place. Or to take a quick note and share it directly.
Or to send a quick message in Slack that gets lost later.
One source of truth, with all the information readily available will help your team streamline communication and speed up your ability to take action.
READER QUESTION
At what point is it a good idea to automate something?
The first time you do something is NOT the best time to automate.
The second time you do something is NOT the best time to automate. This is the best time to document the process.
Automation doesn't happen overnight.
And often, the cost of automation is actually higher than just manually completing if it's a process that will be repeated infrequently.
Once a process is documented, repeatable, frequent, and can easily be handed off to software or a machine it's time to automate.
It's all about getting mindless and time-consuming tasks off your plate so you can focus on your best work.
Things you can automate after you have a process:
Invoicing
Scheduling appointments
Updating database and CRM entries
Email sequences
Client onboarding
etc.
If automation is something you or someone you know is looking for help with, I have opened up some space on my calendar for complimentary coaching.
I'd like to help more business owners who:
run a business by themselves or have a team of just a few people
feel overwhelmed with all the tools they think they need to run their business and operations
and are ready to simplify and automate their current processes so they scale without the stress
Do you know anyone like that? Email me an introduction at robby@robbymiles.com
RECOMMENDED RESOURCE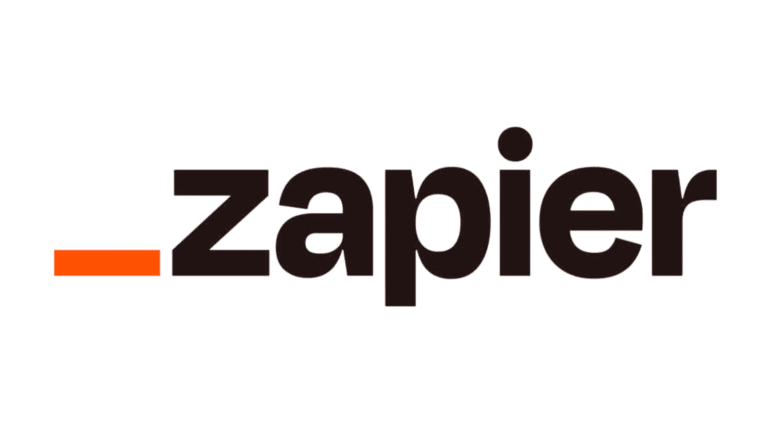 Zapier makes my job 10X easier. It connects all my favorite apps so I can automate tasks in the background. Trigger an action in one app and the results show up in another without me lifting a finger. The robots handle the mundane work so I can focus on what's most important.
Thanks for reading this edition of Creator Ops Insider.
If you have a question you would like to see featured or have feedback about this week's newsletter, please hit reply.
Found this helpful? Share it with a business owner you know.
Here's to taking action!