​
🪖 Simplify ⚙️ Automate ⚡️ Accelerate
Welcome to this edition of Creator Ops Insider!
This is the newsletter for creators and online business owners who are ready to scale their business by streamlining their back end operations.
Each week you'll get an inside look at what's working for business owners as we speak.
Practical lesson – Your budget matters
Reader question – Simple website setup
Recommended resource
No fluff. Just straight shooting. Simple lessons, practical strategies, and actionable insights that get results.
Get ready to take action.
PRACTICAL LESSON
Your budget matters.
It will make of break your business.
Don't manage it well and it can undo everything you've worked so hard for.
Look ahead, plan, and take daily action to keep your business profitable.
Many successful businesses use a budgeting model called Profit First, developed by Mike Michalowicz.
Similar to personal budget advice that you should pay yourself first through savings and investment, his entire thesis is that you created a business to make money and the only way to do that is to "take your profit first."
What does this look like practically?
Each month, you set aside a specific percentage of your revenue for:
Profit
Salary
Taxes
Operating Expenses
Even if you just start with 1% profit, you'll change your business mindset around money.
Run the numbers.
If you find that you're struggling with how to make a profit instead of just paying the bills, maybe Profit First is for you.
READER QUESTION
What do you recommend as far as tools go for setting up a simple website? I'm not a techie type person.
I'll try to keep this as short as possible.
Site: Self-hosted WordPress site using Thrive Suite. It is a great drag and drop editor to design pages that actually look great. They also have built-in quizzes, testimonials, Thrive Apprentice (course management), and countdown timers. And the price is very affordable
Hosting: I use and recommend WP Engine for hosting because it's reliable and the support is amazing. And if you use the link above, you can up to get 4 months free.
Lead Capture: I highly recommend using the built in tools inside ConvertKit. Their WordPress plugin makes it super easy to add email sign up forms to your site. Here's my full review of different opt-in forms. You can even publish your email newsletters straight to your blog automatically.
With just these three things you can have a solid website and email list to grow your business.
RECOMMENDED RESOURCE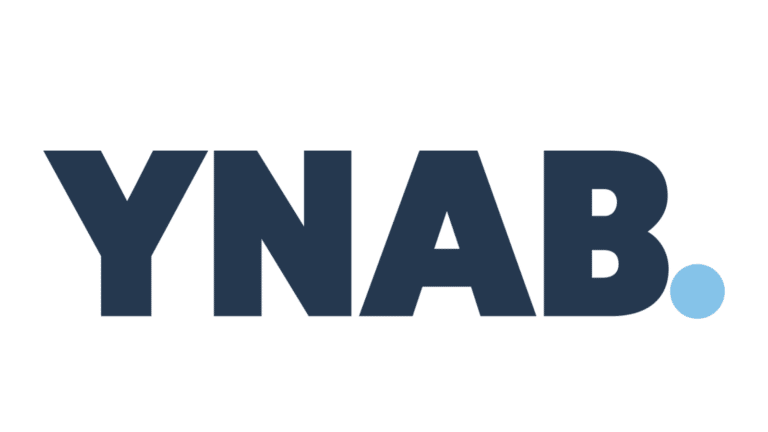 You Need A Budget is the #1 budgeting tool I recommend for both personal and business budgeting.
It's intuitive, helps me plan for all future expenses, helped me focus to pay off a ton of personal debt, and is inexpensive.
Using the Profit First system, YNAB keeps my business saving and spending on track. Check out their 34-day free trial.
Thanks for reading this edition of Creator Ops Insider.
Found this helpful? Share it with a business owner you know.
Here's to taking action!