🪖 Simplify ⚙️ Automate ⚡️ Accelerate
Welcome to this Independence Day edition of Creator Ops Insider!
This is the newsletter for creators and online business owners who are ready to scale their business by streamlining their back end operations.
Each week you'll get an inside look at what's working for business owners as we speak.
Practical lesson
Reader question
Recommended resource
No fluff. Just straight shooting. Simple lessons, practical strategies, and actionable insights that get results.
Get ready to take action.
PRACTICAL LESSON
Actionable v. Non-Actionable Info
Every day we encounter more information than we can possibly process. And so, we try to to make sense of the world and stay ahead by capturing and processing what seems important to us.
However, there is a distinct difference between tasks and notes.
Tasks require action.
Notes do not.
As you capture ideas, articles, resources, and potential tasks this week, consider if they are actionable or non-actionable.
Do they require you to DO something?
Add actionable items to your task inbox.
Add non-actionable items to your notes inbox.
The simple act of putting information in the proper place to process later will not only free up your headspace because you will know where to find it later, but it will help you process the information you come in contact with to discern what's actually important.
Some ideas need time to marinate before they become useful.
When the time comes, you'll know what to do.
READER QUESTION
I'm a tad overwhelmed by how many possibilities there are…How do you settle your mind and move forward in a direction?
I love this question because it's something so many creators struggle with.
We have so many ideas. And, any one of them could be amazing.
But because they're all great ideas, we're slow to take action.
I struggled with this for years, and only Army Officer School was able to change my thinking.
First you need to be comfortable making a decision and being wrong. Just because you try one thing doesn't mean you can't come back and try another one later.
When it comes to settling your mind and moving forward, I always ask, "What path it drawing you forward?"
Pick that, begin executing, and if it doesn't work move to the next thing on your list.
The goal is to move fast in order to get feedback to make better decisions going forward.
RECOMMENDED RESOURCE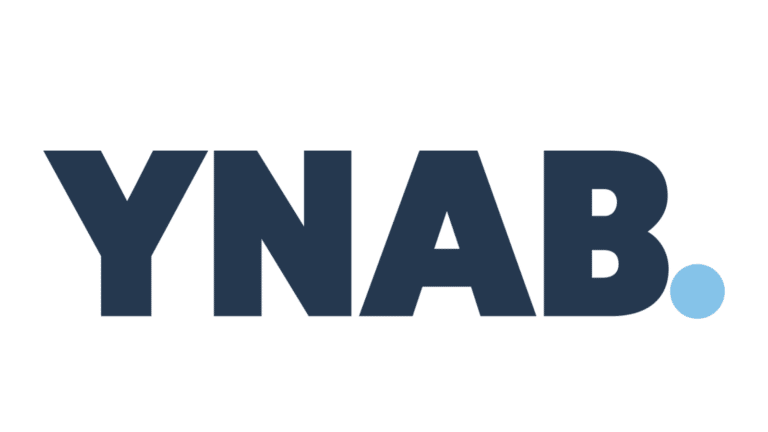 ​
​You Need A Budget also known as YNAB, is the #1 budgeting tool I recommend for both personal and business budgeting. It's intuitive, helps me plan for all future expenses, helped me focus to pay off a ton of personal debt, and it is inexpensive. Using the Profit First system, YNAB keeps my business savings and spending on track. Check out their 34-day free trial.
Click Here To Learn More About YNAB
Thanks for reading this edition of Creator Ops Insider.
If you have a question you would like to see featured or have feedback about this week's newsletter, please hit reply.
Found this helpful? Share it with a business owner you know.
Here's to taking action!