​
🪖 Simplify ⚙️ Automate ⚡️ Accelerate
Wednesday September 06, 2023
Welcome to this edition of Creator Ops Insider!
This is the newsletter for creators and online business owners who are ready to scale their business by streamlining their back end operations.
Each week you'll get an inside look at what's working for business owners as we speak.
Practical lesson – After Action Reviews
Reader question – Project Templates
Recommended resource – Brain.fm
No fluff. Just straight shooting. Simple lessons, practical strategies, and actionable insights that get results.
Get ready to take action.
PRACTICAL LESSON
Create a process for conducting an After Action Review (AAR) for different company initiatives.
Finish a project. Conduct an AAR to figure out what to improve next time.
Complete a promotion. Conduct an AAR to determine how to create more sales.
Hired a new team member. Conduct an AAR on the hiring process to get even better results.
In a 30 minute debrief you'll learn about your team, the quality of your processes, and spot areas of improvement.
Just keep getting better with each iteration.
Click Here To Get My Step-By-Step AAR Process
READER QUESTION
What program/app do you like to create your project templates in?
I use Nozbe for business tasks and Apple Reminders for my personal and family task lists.
Nozbe handles templates better than any other app out there. Being able to pre-set dates is just awesome.
The one area @nozbe stands far above all other to-do list apps is TEMPLATES!

They just do it right.

— Robby Miles (@RobbyMiles) July 17, 2023
I was excited last year when Apple Reminders introduced templates too.
Take any project list you create, click the menu, and save as a template for later.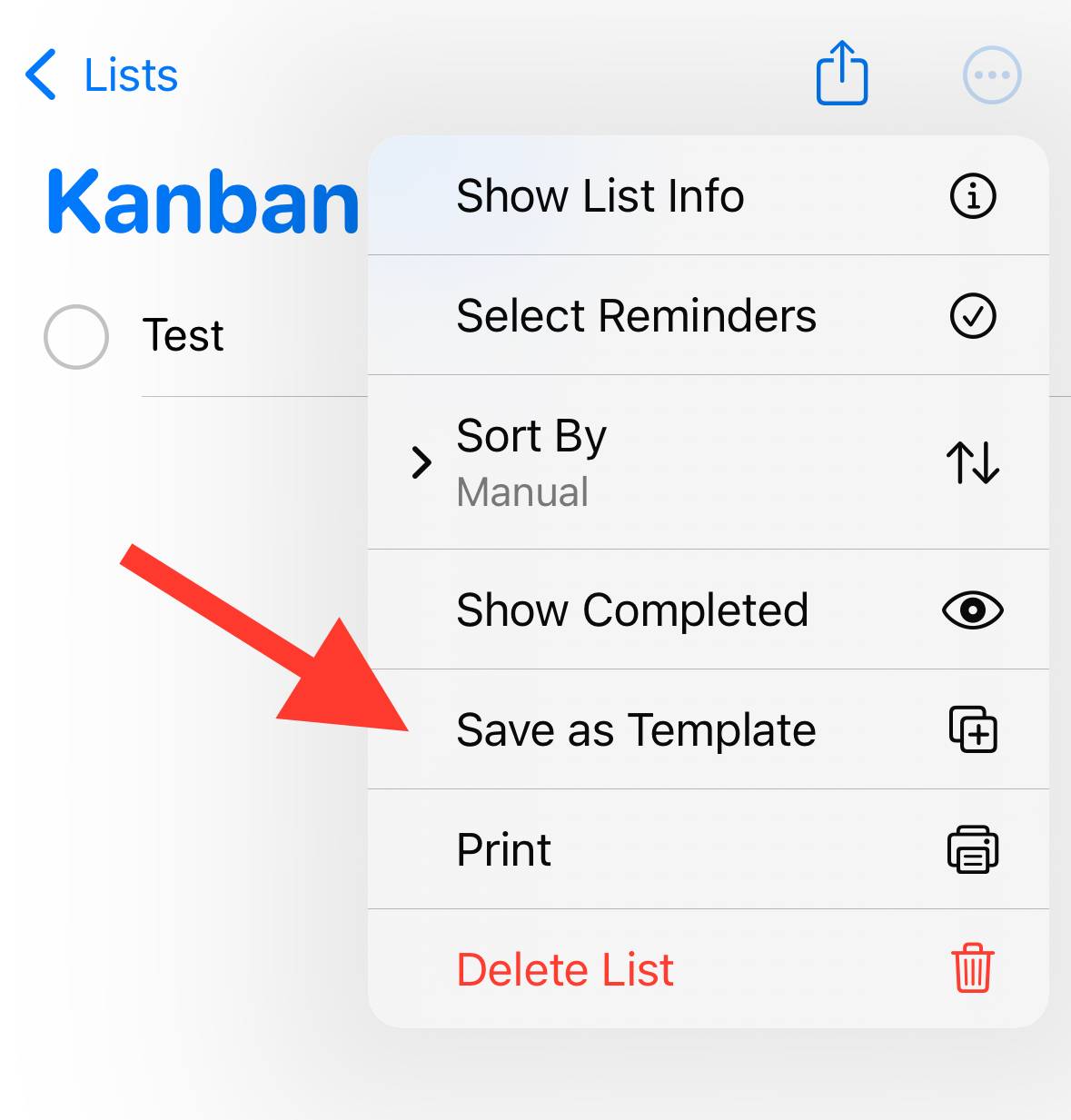 This works great for packing lists, a weekly review, exercise plan, or you name it.
RECOMMENDED RESOURCE
I've been using Brain.fm to help me get instant focus since 2015, and the app just keeps getting better.
Brain.fm provides music that's scientifically tested to get you focused quickly. Start a track and you'll immediately improve your focus or your relaxation.
One of my favorite features that beats similar apps is offline mode for those times I really need to cut out distractions or am flying.
Thanks for reading this edition of Creator Ops Insider.
If you have a question you would like to see featured or have feedback about this week's newsletter, please hit reply.
Found this helpful? Share it with a business owner you know.
Here's to taking action!